10 Simple DIY Projects to Improve Your Home's Energy Efficiency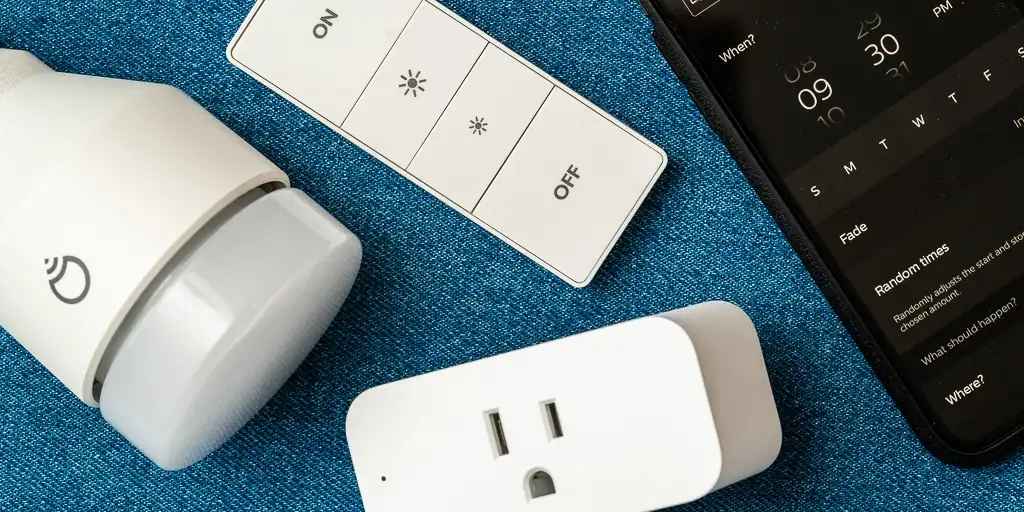 Energy-efficient homes can save money on electricity costs while helping reduce carbon emissions, and increase home value – something which will be especially helpful when the time comes to sell your house.
DIY home energy efficiency projects are numerous and simple; from plugging unused outlets to larger renovations. Here are 10 to get you started today.
1. Add Insulation
Add insulation for maximum impactful improvements that will lower energy costs and increase comfort levels in your home. Insulation upgrades offer great returns.
Reducing heat conduction through walls and joists and radiant heat gain from your ceiling improves year-round energy efficiency of your home.
2. Install a Smart Thermostat
Smart thermostats can help reduce energy costs easily and affordably, by monitoring heating and cooling usage as well as providing weekly or monthly reports that indicate where changes could be made to reduce costs.
Most smart thermostats feature smartphone apps that let you manage your system remotely from wherever you may be located, making this feature particularly helpful when traveling and need to keep the house warm until your return home.
3. Upgrade Your Appliances
upgrading appliances is key to increasing energy efficiency in your home, offering great potential savings both financially and ecologically. By upgrading, appliances can help boost home energy usage efficiency while simultaneously decreasing carbon footprint and electricity bills.
Energy efficient appliances can help your family reduce greenhouse gas emissions by up to 130,000 pounds over their lifespan, as well as increasing resale value of your home, making them a wise investment decision.
4. Replace Your Light Bulbs
Replace old incandescent light bulbs with more energy-efficient ones to increase energy efficiency in your home and save money over time. It's a straightforward DIY project that could save money in the form of reduced electric bill expenses and savings on utility costs.
Incandescent lightbulbs have long been a fixture, yet their energy inefficiency means there are numerous alternatives that are more energy-efficient to consider.
5. Install a Smart Dishwasher
Dishwashers can be significant energy drains in any household and upgrading to a smart dishwasher can make an enormous difference in its energy efficiency. Smart dishwashers use less water and energy while being smart enough to detect when dishes are dry before finishing their cycle – saving you money on energy costs!
Some models come equipped with an AquaSensor that regulates how much water is used during each wash cycle based on soiling levels and load size. Other models offer remote diagnostics capabilities which enable customer service representatives to remotely diagnose problems remotely – saving both time and money when it comes time for repair costs.
6. Reorganize Your Pantry
Reorganizing your pantry can be an easy and effective way to improve the energy efficiency of your home, make meal planning simpler, reduce food waste and help promote overall healthy living!
Start by discarding anything that has expired. This includes canned goods, dried foods and spices.
7. Create a Wall Garden
Wall gardens can be an easy and attractive way to bring plants into your home without taking up too much space. Plus, they add aesthetic value while helping reduce energy costs!
Create your own wall garden is a straightforward DIY project, but before getting started it's essential to consider its watering system – including how you will irrigate plants and protect walls against moisture damage.
8. Create a Rolling Makeup Cart
No matter if you're an established makeup artist or simply own multiple beauty products, having a rolling makeup cart can help organize all of your supplies more efficiently while making transporting tools simpler.
Professional makeup artists, manicurists, hair stylists, and beauticians alike can benefit from using a rolling makeup cart. These cases contain multiple trays and compartments to store all of the equipment necessary for any job at once.
9. Create a Countertop Organizer
Countertops can quickly become an eyesore when left cluttered, but that doesn't have to be the case! An efficient storage solution may do the trick.
Attractively display all of your kitchen tools by investing in a countertop knife holder or utensil holder to keep them within easy reach and create a central location for condiment packets or single-serve coffee pods – both are sure to save both time and energy in the long run, not to mention keep your countertop looking sleek!
10. Make a Vanity Mirror
A vanity mirror is a versatile accessory that can add style and functionality to any room. They come in various styles, shapes, and sizes and can be used both for makeup application and shaving purposes.
A lighted vanity mirror can make an excellent addition to any bathroom, providing additional light when applying makeup or shaving in low light environments. There are a number of simple DIY projects available online that can help you make one yourself.