Tips For Creating a Cozy and Inviting Home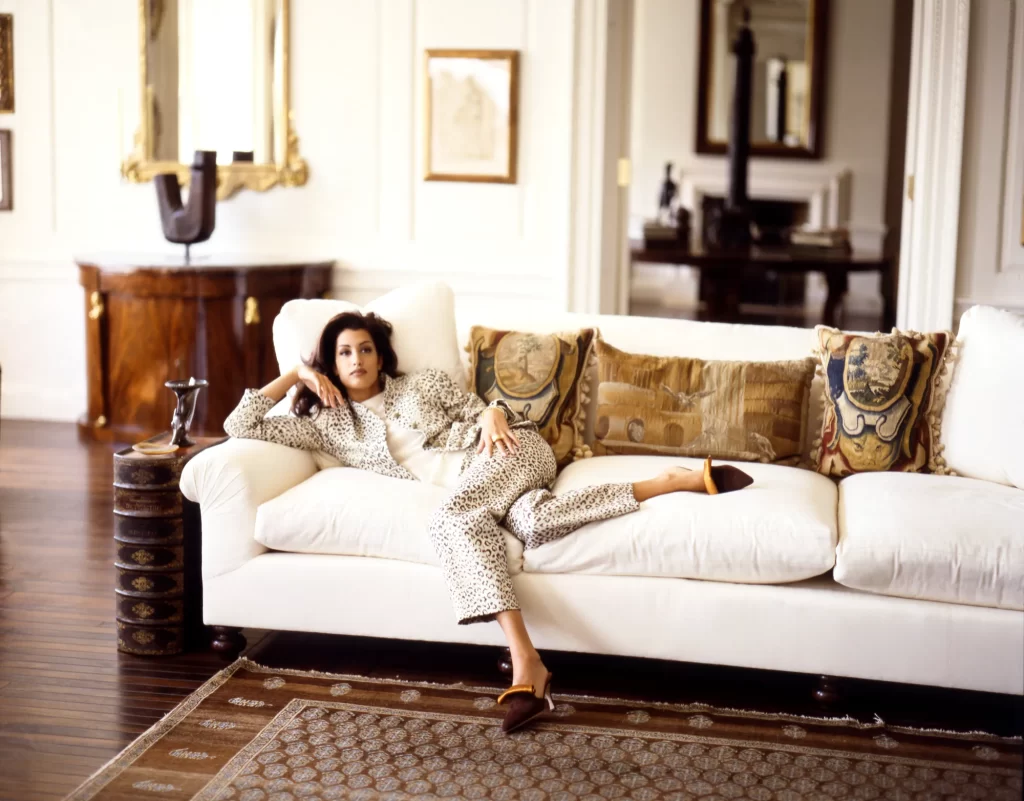 No matter if you're hosting a dinner party or just creating an inviting home for yourself, these tips can be of great assistance!
One of the best ways to create a cozy atmosphere in your home is by adding soft textures. Throwing plush cushions and blankets on sofas and beds, as well as including soft rugs throughout each room, can give your house that inviting vibe you're after!
1. Add Soft Textures
Enhancing the home with soft textures is an ideal way to create a cozy and inviting atmosphere. Texture can be defined as anything that can be felt, like silky satin sheets, corduroy pillows, or wool throw blankets.
Patterns on fabric or the texture of a woven rug can be seen, contributing to the overall tone or mood set by these combinations of textures in an area.
One of the best ways to add soft textures to a room is by incorporating textured walls. Whether painted white or opt for neutral hues, textured walls will help bring interest and depth to your decor.
2. Add Soft Lighting
Soft lighting is an effective way to add comfort and coziness to your home. This type of illumination can be achieved with lamps, overhead fixtures, or even plug-in wax or salt warmers for added ambience.
You can also add a diffuser to an existing light source for even coverage across larger surfaces.
Lighting up the home for portrait photography can be especially advantageous, as it helps create a flattering atmosphere.
Hard light works best for tense scenes, while soft lighting offers a more balanced setting that emotes happiness and kindness. Furthermore, it allows you to craft thought-provoking scenes.
3. Add Texture to the Floors
Texturing your floors can create a cozy and inviting atmosphere in your home. Floors with textures such as herringbone-patterned or large plank hardwood are an easy way to bring character and dimension to your space.
Texture can also help mask minor dents and scratches that are often found with wood floors, giving your hardwood flooring its best possible appearance for longer!
4. Add a Throw
Throws are an excellent way to bring color and pattern into a room. Not only do they add visual interest, but they provide comfort as well – that's why they should be included in every home!
One of the simplest ways to style a throw is by folding it in half and draped over the back of a chair or couch (see image above). This simple yet eye-catching addition will instantly make any space feel cozy and inviting!
Another stylish way to style a throw is by draping it across the foot of your bed. This creates an eye-catching contrast, and can be done with any throw style.
5. Add a Rug
Rugs can give your home a cozy, inviting atmosphere by providing insulation and noise reduction.
When adding a rug, one of the most essential factors to take into account is its correct placement.
Ideally, the rug will anchor your furniture grouping in your living or family room so that it does not appear to float around the space.
Therefore, it's essential to select a rug large enough to cover the front legs of your sofa and chairs.
This will make it simpler to secure the sofas and chairs on the rug, preventing any unwanted movement.